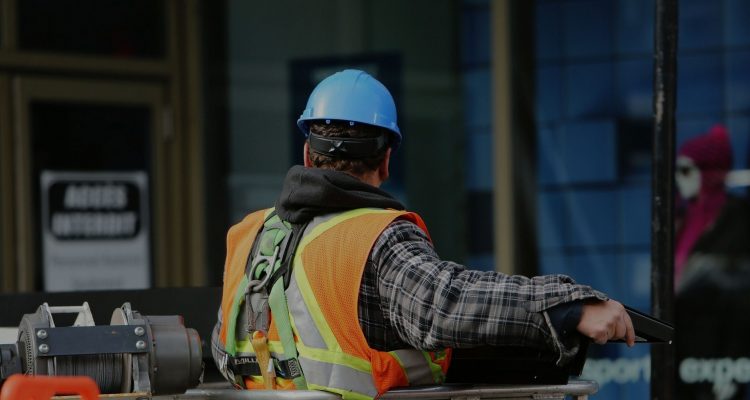 Recent Report Bureau of Labor Statistics Calls for More Tradespeople
According to the Bureau of Labor Statistics Occupational Outlook Handbook, the number of construction and extraction occupations is expected to grow 11 percent before 2026. The time to join IBEW 743 JATC electrical apprenticeship program is now!
Recent high school graduates, college graduates, military veterans or someone looking to switch careers should consider the construction industry. Beside ample employment opportunities, those working in the field earn a good wage.
The BLS reported the median income for construction and excavation occupations was $46,010 in May 2018, which is more than the annual wage for all occupations, which is $38,640.
Similar to most white-collar jobs, which require a college degree, construction careers do require some education. However, the education through a registered electrical apprenticeship program is part of the job-training process.
Men and women who join a registered electrical apprenticeship with 743 JATC will earn competitive wages and great benefits, including excellent healthcare and a great retirement plan.
Our apprenticeship program provides apprentices with an earn while you learn approach that will allow apprentices to earn a livable wage while receiving mandatory classroom instruction and on the job training.
Check out our about page to learn more about how you can make a difference in Reading, Pa.