IBEW Local 743 TRAINING
RESCHEDULED APTITUDE TESTS FOR APPLICANTS PREVIOUSLY SCHEDULED FOR 3/18/20
The applicants who were previously scheduled for the 3/18/20 Aptitude Test have been rescheduled to the following date and time:
Applicants with last names beginning with A through M are scheduled for 6/24/20 at 9:00 a.m.
Applicants with last names beginning with N through Z are scheduled for 6/25/20 at 9:00 a.m.
Letters were mailed on 6/9/20 confirming this rescheduled date.
Please come on your assigned aptitude test date as we will be practicing required social distancing.
Please email jatfan@comcast.net with any questions.
OSHA 10 COURSE MARCH 2020 CANCELLED
Instructors proudly work to train apprentices to be highly trained and highly skilled members of IBEW Local 743. Through a steady focus on training and safety, our members provide quality work at the highest level of professionalism in order to complete projects. Learn from the best instructors and join IBEW Local 743/NECA Electrical Training Alliance.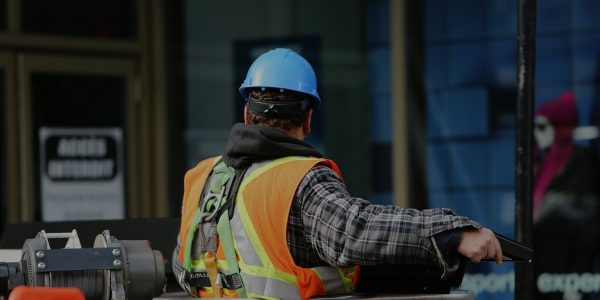 According to the Bureau of Labor Statistics Occupational Outlook Handbook, the number of construction and extraction occupations is expected to grow 11 percent before 2026. The time to join IBEW 743…