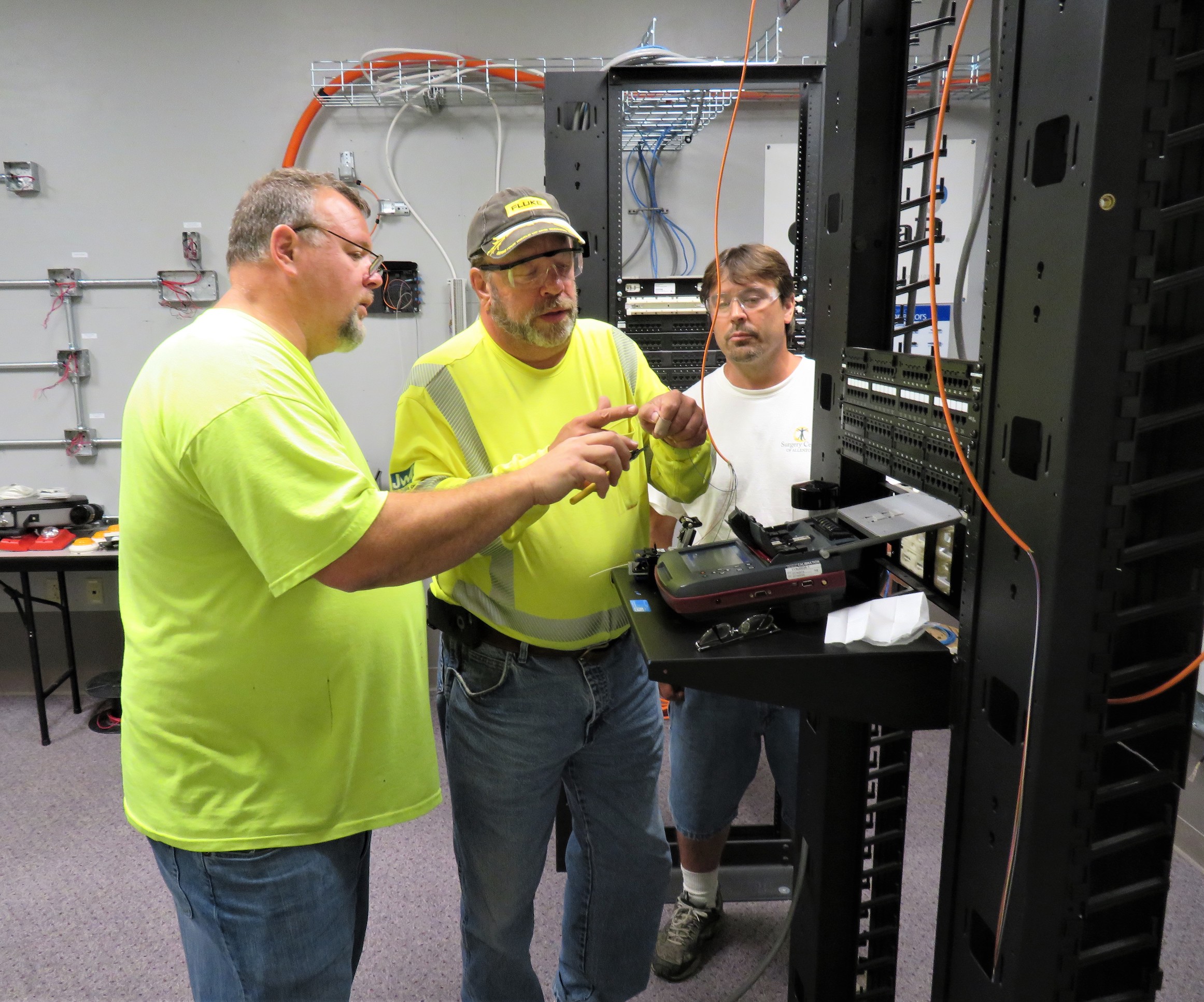 Guidance counselors have the major responsibility of helping their students find the best path for their futures. For some, college might be the best option, while for others, pursuing a trade may be more rewarding. 
A person who is active, likes to work with their hands and likes to use critical thinking to solve problems on a daily basis may not want to sit behind a desk all day. This type of a person should consider a career in the electrical trades. 
In the electrical trades, an individual will enter the industry as an apprentice, where they earn while they learn. This means apprentices earn a livable wage working in the field with journeymen, while also receiving classroom instruction as they work toward journeyman status. An apprenticeship will take five years to complete, and the person will come out debt free, while having earned a livable wage and gained work experience.
Additionally apprentices also receive excellent health insurance and retirement benefits.
It is critical to understand that college is not for everybody and there are other career options. Guidance counselors should research and learn about the opportunities available through the building trades in order to direct students down the path toward an apprenticeship. An apprenticeship with the IBEW 743/NECA Electrical Training Alliance will provide students with a great career and help them to succeed in life, especially if they do not see college as a viable plan after high school graduation. 
If you want more information on how an electrical trades apprenticeship can benefit your high school students, contact us at 610-777-8388 or jatcpink@comcast.net